Our customers
Every customer is unique and we are aware that the customer has the best knowledge of their business and market.
We listen to our customers needs in order to identify desired goals. Together with the customer we present a plan where we have compiled business demands, business risks and goals to reach the right effects.
We are good at analyzing, lead, implement, document and we always provide order and structure. In our assignments, our ambition is to transfer and communicate knowledge to our customers and their coworkers.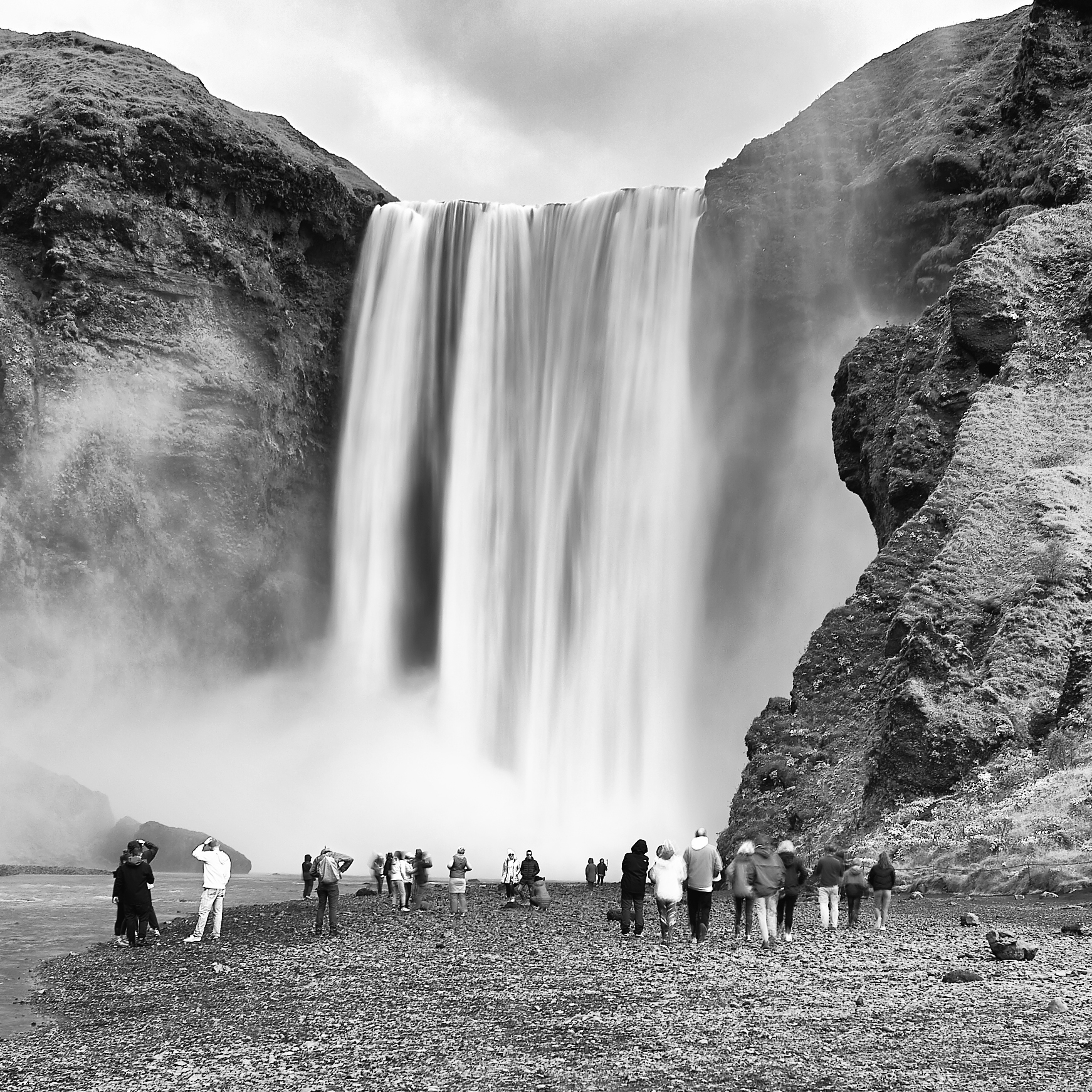 Moneo welcomes Accept insurance company (Publ). Moneo is proud to become Accept's new internal audit function. Accept works with internet-based insurance solutions.
Moneo welcomes Gar-Bo Insurance. Moneo is a new internal audit function for Gar-Bo, Sweden's leading insurance company in construction-related insurance.