To cut a long story short
We work to improve companies communication and results. From taking part in an ongoing process to the usage if the IERAK-model. The abbreviation stands for internal External Revision and Analysis of Communication. A simple model for auditing and analyzing a company's communication.
It is important to understand how the business is impacted by the internal as well as the external communications. By improving, renewing and coordinating agendas and its structure, it is possible to create an efficient communication that will lead to increased profitability.
What is it really about?
Information gathering of the communication specter over time
Audit of companies internal and external communication
Analysis of ideas, concepts, layout, strategy, tone and experience
Review of target goal compared to results
Report with briefing of identified flaws and assets as well as recommended measures/actions
How extensive is it?
Depending on the company's background, size, age and history as well as the activity on the market, the extent of taken measures will vary. (In case of demands from customers instances will be taken.) Normally, a company will assign a contact person that upholds knowledge about the company's communication spectra.
What does the company gain?
Most companies supply large resources on communicating their message; in TV, in social media and in their marketing, without leaving prints/imprints or consensus at the receiver, because of vague/unclear, irrelevant and excessive messages. Todays hard competition and the amount of messages that require our attention makes it hard for us to have time to process unclear messages. Therefore, it is crucial to build the communication on relevans, concept and a wise strategy. With the help of the IERAK-model we contribute to an increased efficiency on the company's communication with the focus on reaching set objectives/goals and working actively towards a sustainable development.
How much does it cost?
Depending on the clients demands, prices are offered at a set range including timeline and a contract of services with a confidentiality clause.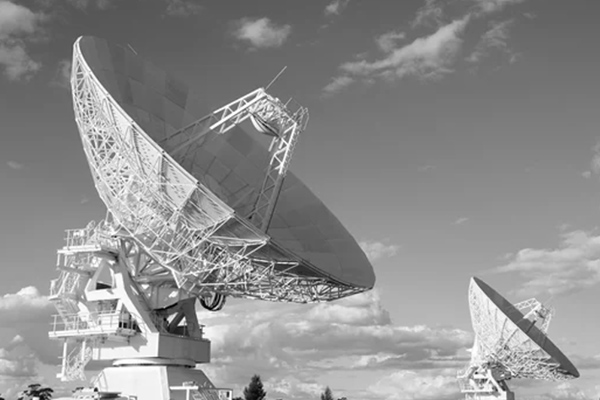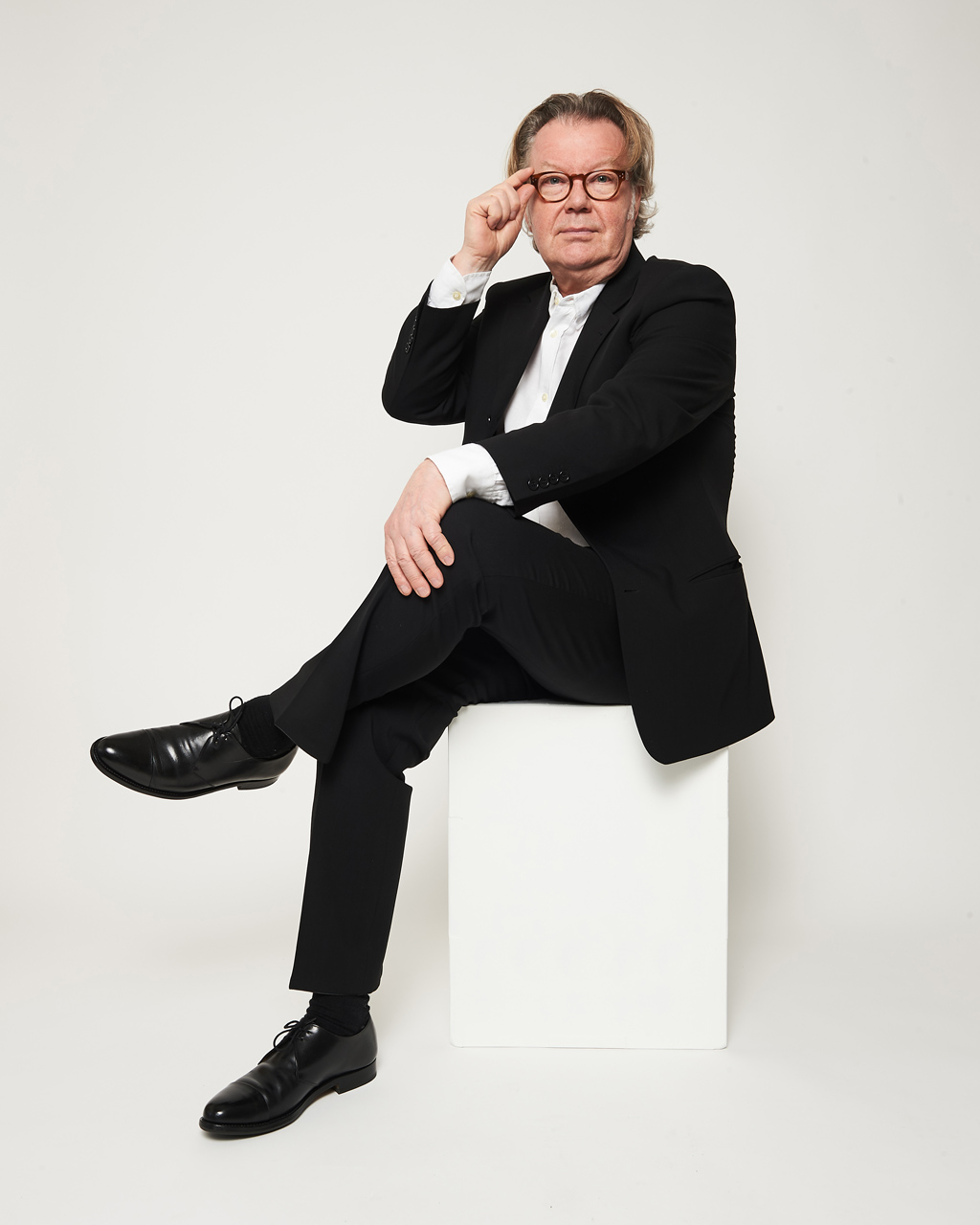 Björn Hedlund
Analysis, strategy and communication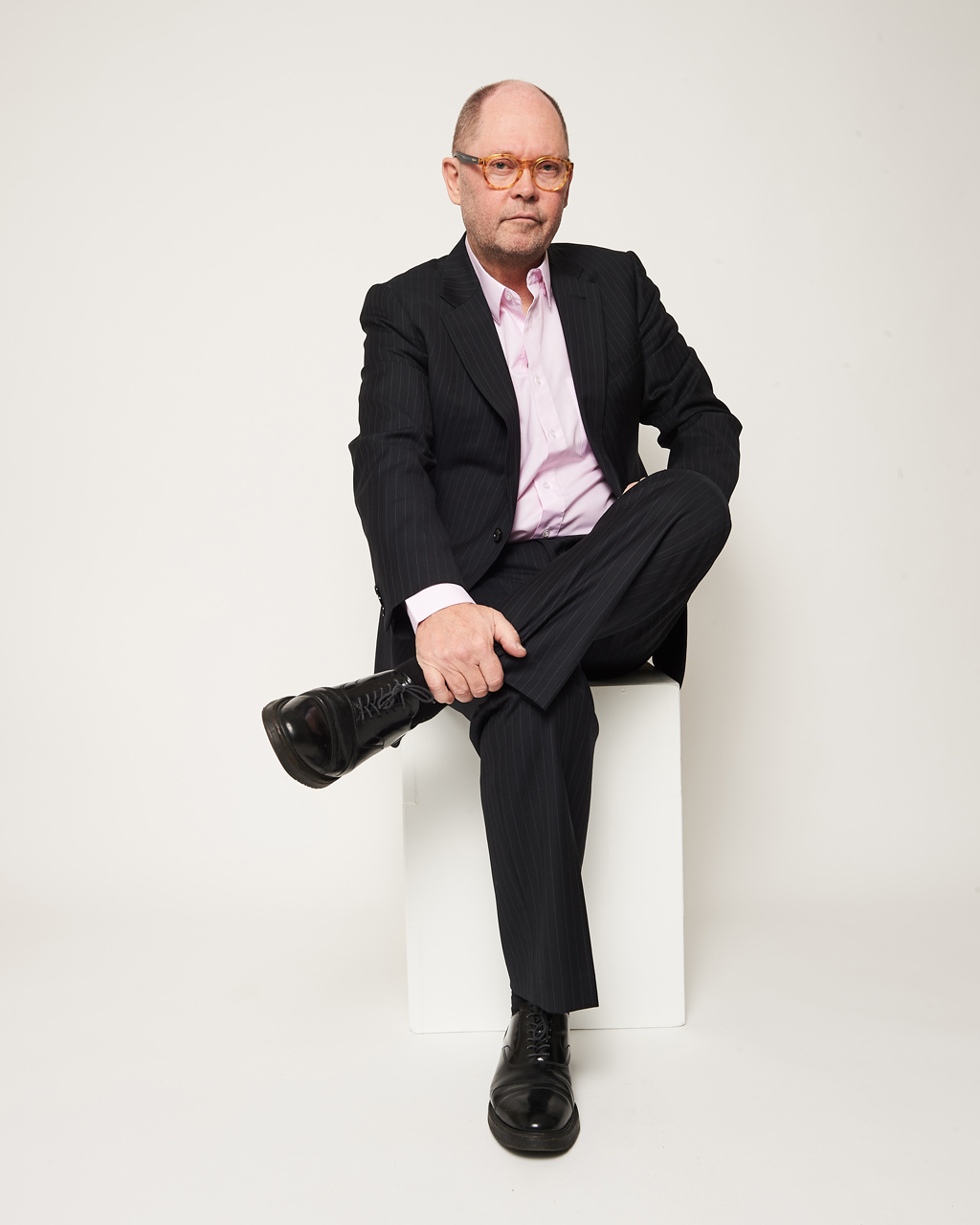 Ulf Portnoff
Analysis, strategy and communication
* The IERAK model is based on knowledge and experience that Ulf and Björn have built up in various constellations as communicators and creators over the past thirty years.
Below are examples of clients within a wide range of business areas.
Systembolaget, Kicks Kosmetikkejan, Stockholm Water Foundation, Stockholm Water Prize, Stockholm Junior Water Price, Mercedes Benz, Ferrari, Maserati, Bambino Mam, TV Stockholm, DUKA, Wedins Skor, Rizzo, Försvarsmakten, Jensen Education, OCT office and computer transport, Brevik kapitalförvaltning, Åbro bryggerier, Glitter, Arlanda Airport Shopping, Bildmakarna Berg AB, Pensionsmyndigheten, Saltkråkan AB, Fiskars/Rörstrands, Micki leksaker, H&M, Bokus, Universal, Lindex, Pandalus, Enjoy Wine & Spirits, Thustrup Fine Wine, SvD, Vattenfall, Brittfurn, ZETA, Åhléns, Manasi, Ekolådan, Antalis, ASSA Abloy, Framnäsgruppen LSS, Sonet, ICA Aptiten supermarket.