Moneo was funded in 1998 by the management consultants Agneta Bremander and Stefan Carlberg. They had previously operated within bigger organisations and had the motivation of owning and administrating the entire business, from client to strategic issues and marketing questions.
Moneo is latin and derives from the feeling of what it is like to start your own movement. It was like climbing up a mountain, "mon" and to travel "eo". Moneo means "to give advice" in latin. Maybe, to be a consultant at Moneo you need to climb a few mountains, travel a few miles and in a safe way help yourself down again.
The motivation that started still remains, to help our clients. We often keep longterm client relationships. Sometimes it is longterm assignments and sometimes short term. Sometimes the client is presented with our company name and sometimes we represent the client. We believe that a little dirt under the nails is necessary. To have stood infront of board members and leaders gives insight about the difficulties and challenges we face in everyday life.
Our philosophy is that when when we leave our customer, the knowledge remains inside the clients walls.
The fire
On Thursday the 7th of November 2017 the building on the corner of Biblioteksgatan in Stockholm was deeply afflicted by an extensive fire.
The fire spread through winds and affected Moneo's office at Jakobsbergsgatan 8.
It has taken nearly a year to reconstruct and renovate the office.
Watch the video that shows the disaster and how we repaired it.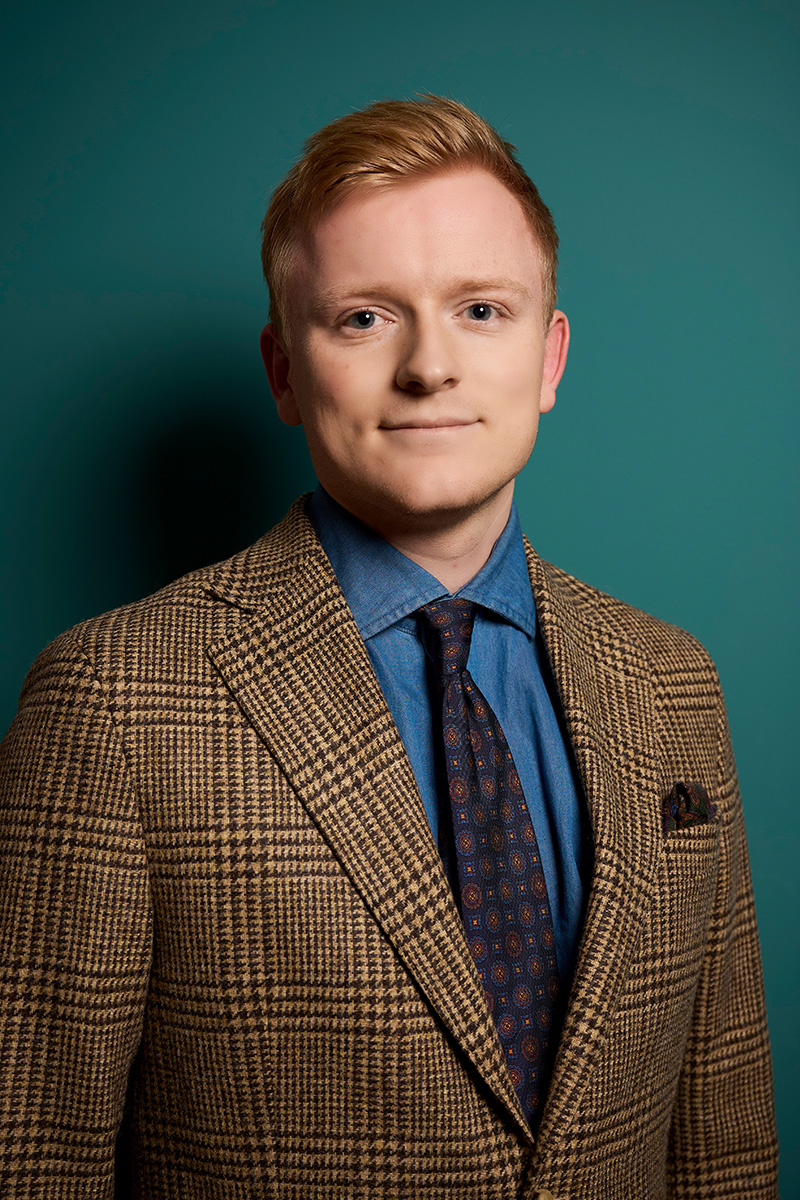 Mattias Bremander
Juniorkonsult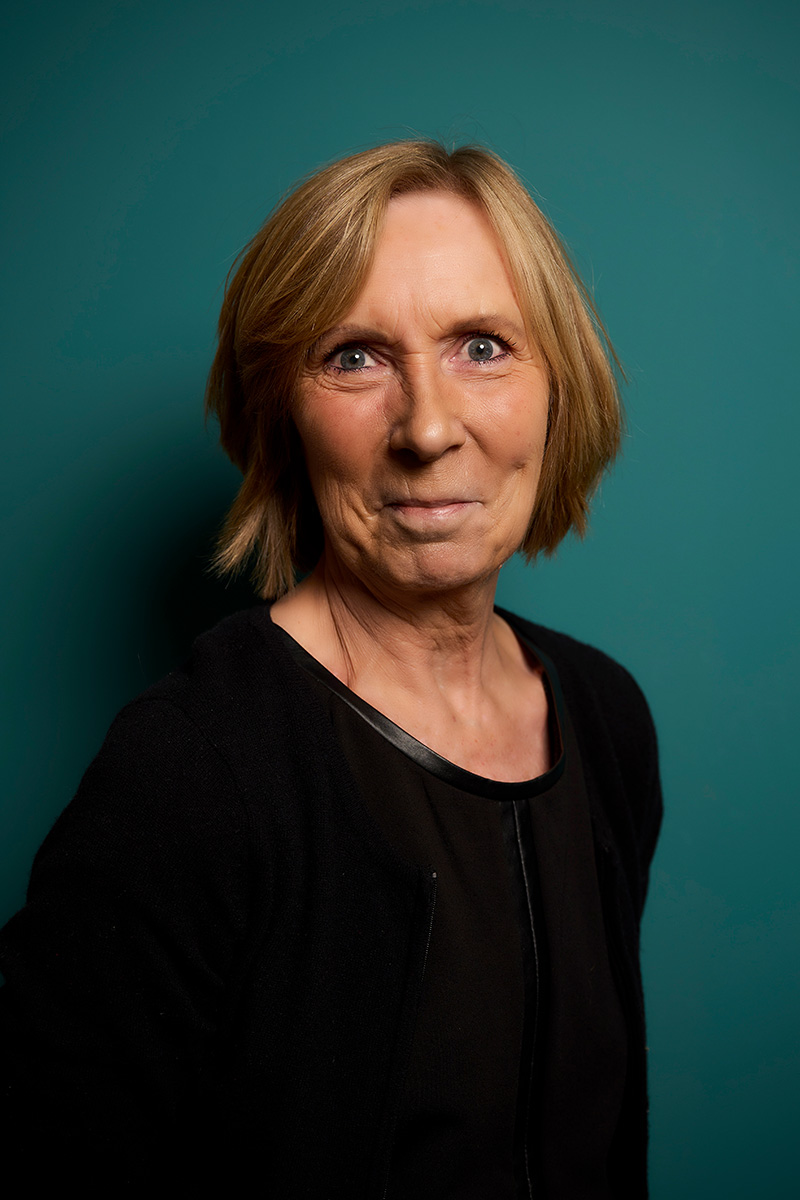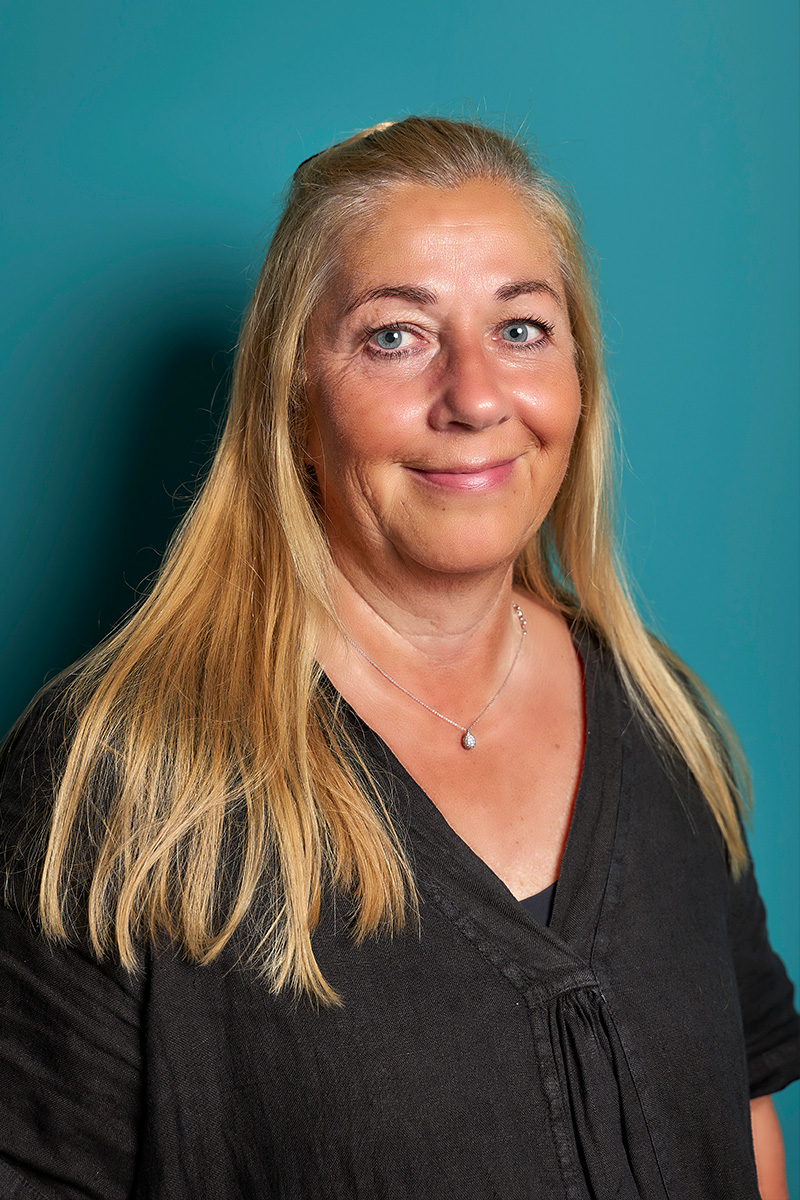 Eva Sievert Läckgren
Revisor associerad med Balansen